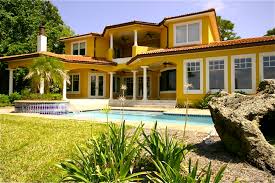 TURN KEY PROCESS FOR INVESTORS:
We are a one stop resource for your real estate investing needs, as a full service real estate brokerage offering solutions tailored to your individual goals. Our services include financing, acquisition, renovations, rentals and property management, an ideal solution for any long term real estate investor.
As our client, you will not have any of the headaches that usually are attached to real estate investments. Our team can manage every aspect of the transaction for our clients. From Property acquisition to property management and everything in between. We ask specific questions so we are clear on the Investor's objective at all times.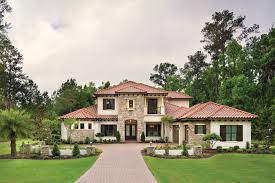 Our goal is making investments stress free for our clients by helping them locate, acquire and take advantage of opportunities, to purchase and sell at the very best prices. Investors in the U.S. and abroad continue to view U.S. real estate as a stable investment.
Foreign investors can and are purchasing based on the relative security of our financial and political climate. Their ownership of real estate in the U.S. continues to increase. Experienced Investors are aware that it is the "local" market conditions that determine supply and demand.
Call us at 321.952.1200 or send e-mail info@wickhamrealtygroup.com for a free consultation to discuss how we can help you build or strengthen your investment portfolio.